Woman. Partner. Baby. Mama. Pops. Womxn.
We Got Y'all.
Atlanta-based reproductive wellness and doula care
Welcome
I'm Makina.
I believe in birth rights—the right to a safe, dignified, informed birth experience for all women and birthing persons. Birth is transformative, powerful, and emotional. I am committed to being a reassuring, knowledgeable, presence for the families that I support.
Contact me
Let's talk more about how I can be helpful to you.
Fill out the form below or email me at florafaunadoula@gmail.com!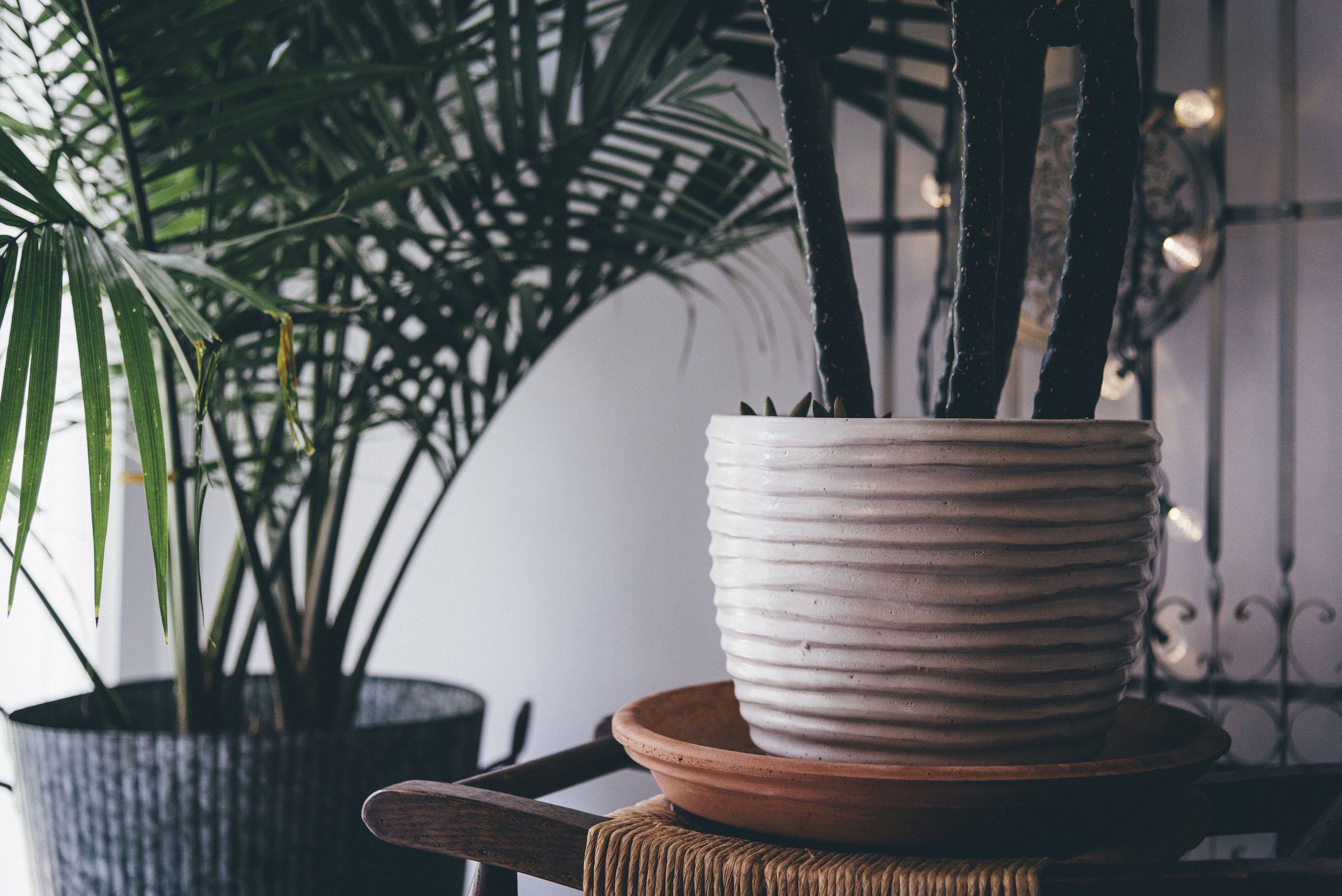 Follow me on instagram
@florafaunadoula
Stay in touch.
Sign up for updates on events, things we care about, the works.